Personalized Care that Protects

and Enhances the Gift of Sight.


Vestal Eye Care Associates

   157 Front Street

   Vestal, NY 13850

   Phone: (607)754-4426

   Fax: (607)754-0464

Hours:

    Mon and Tue

  8:00 – 6:00
    Wed - Fri


8:00 – 5:00
    Saturday


8:00 – 11:30


Dr. Ronald A. Meeker, O.D., F.A.A.O.

FELLOW OF THE AMERICAN ACADEMY OF OPTOMETRY

DIPLOMATE OF THE AMERICAN BOARD OF OPTOMETRY

Dr. Ronald Meeker became one of the first 500 optometrists in the U.S. to achieve Diplomate of the American Board of Optometry status by passing the initial offering of its board certification examination in June.

Optometrists board certified by the American Optometry must engage in maintenance of certification via ongoing education, computer assessments, practice improvement exercises and periodic exams to demonstrate continued competency.

"We extend congratulations to this group of optometrists who have taken the first step in demonstrating their commitment to lifelong learning," said David A. Cockrell, O.D., ABO chairman of the board.

Dr. Meeker is also a fellow of the American Academy of Optometry, an organization dedicated to promoting the art and science of vision care through lifelong learning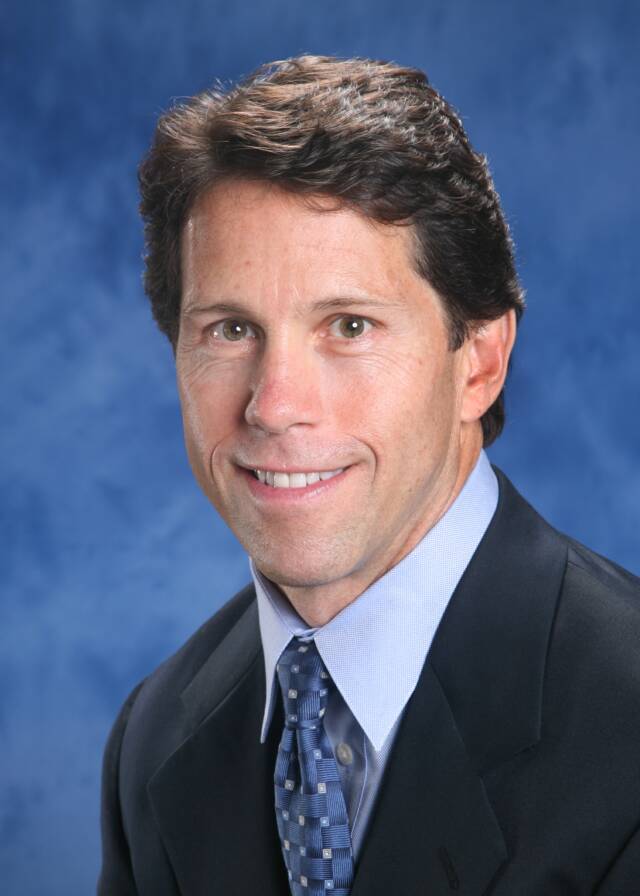 Dr. Meeker Becomes a Diplomate of the

American Board of Optometry

453 ODs Become First to Attain ABO Board Certifcation

Omega 3 Supplements

for Eye Health

Both dry eyes and macular degeneration respond favorably to Omega 3 supplements.

Talk to us today to learn more.